In recent years, companies have decided to promote and implement Agile frameworks and methodologies in their teams and initiatives, projecting to achieve value delivery faster and reducing risks or waste in the process. However, in most cases,
Agile is implemented in specific teams or tribes within the organization
, leaving aside the importance of promoting this mindset at the organizational level.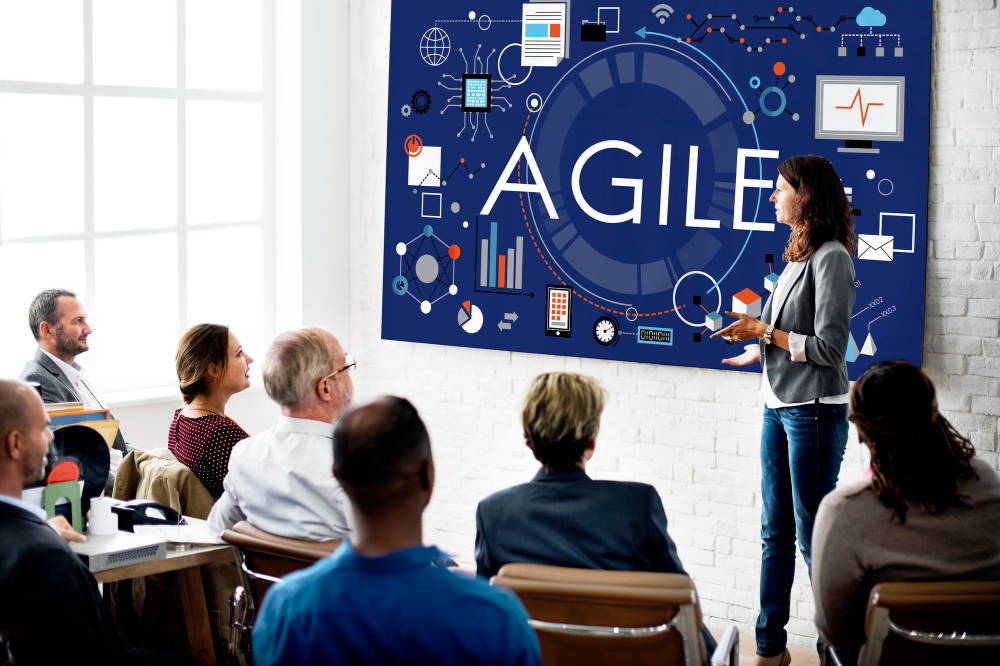 Data shows that 71% of companies worldwide have decided to adopt Agility
. Currently, more companies are interested in adopting it throughout the organization, allowing them to be more receptive to change,
accelerating processes
(business and production), and even reducing costs that optimize the quality of their products and services.
Thanks to these data and the interest of companies in adopting Agility as a culture, Business Agility is born, to setting principles, axes, and elements that drive growth, innovation, and acceleration of companies.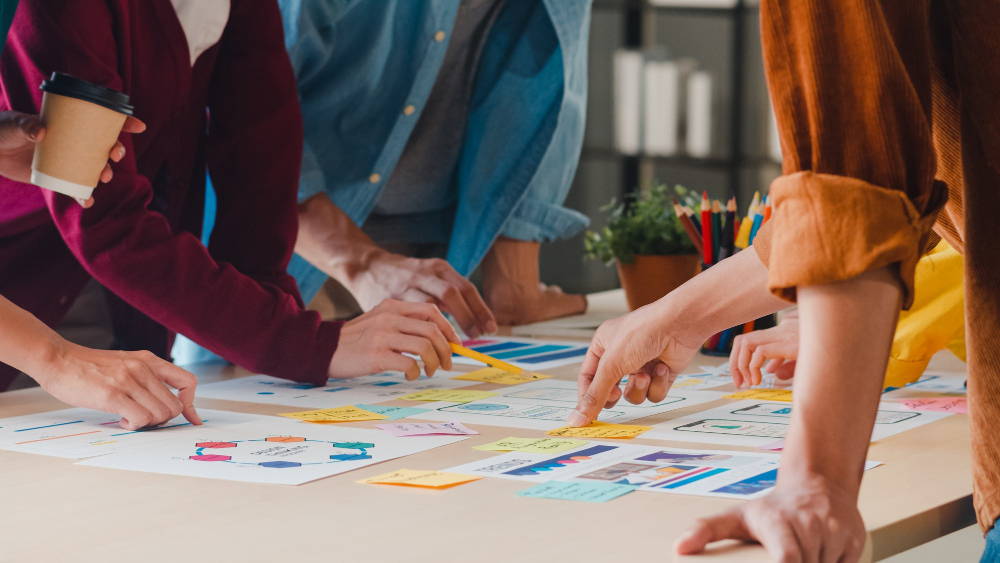 What is Business Agility?
Business Agility works as a guide to establishing business strategies aligned with Agile principles, orienting the organization to have the ability to adapt to changes in the market and its environment. Take advantage of these and obtain optimal results without sacrificing the quality of delivery to customers.
Business Agility also aims to involve the entire company in adopting the Agile mindset, taking into account some approaches such as Governance, People, and Culture.
Why is it important to apply Business Agility?
The use of Business Agility drives the organization to accomplish the following: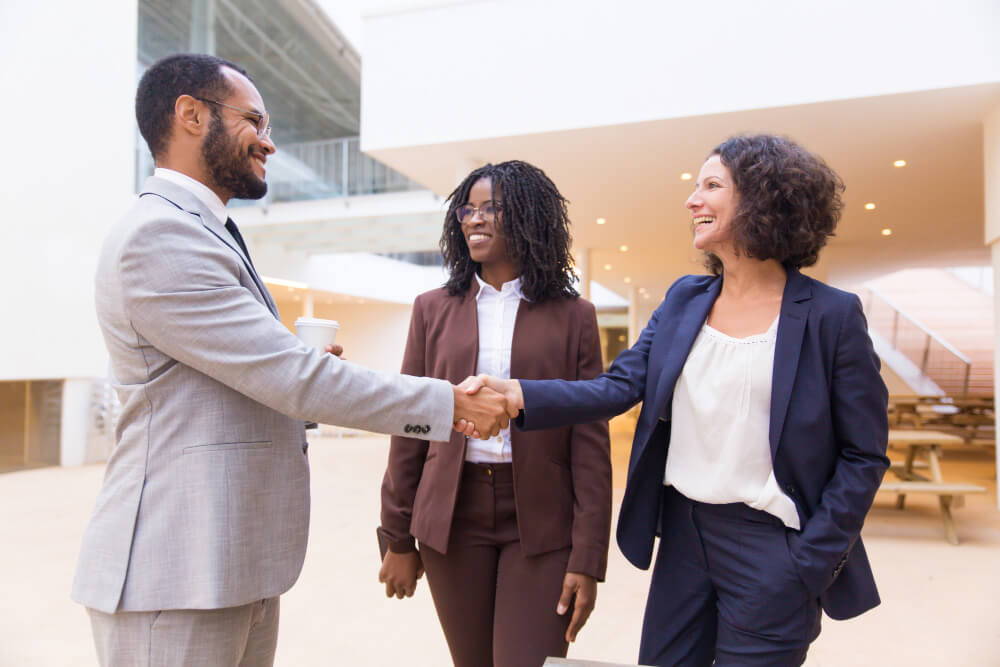 Adapt in an Agile way to the changes in its environment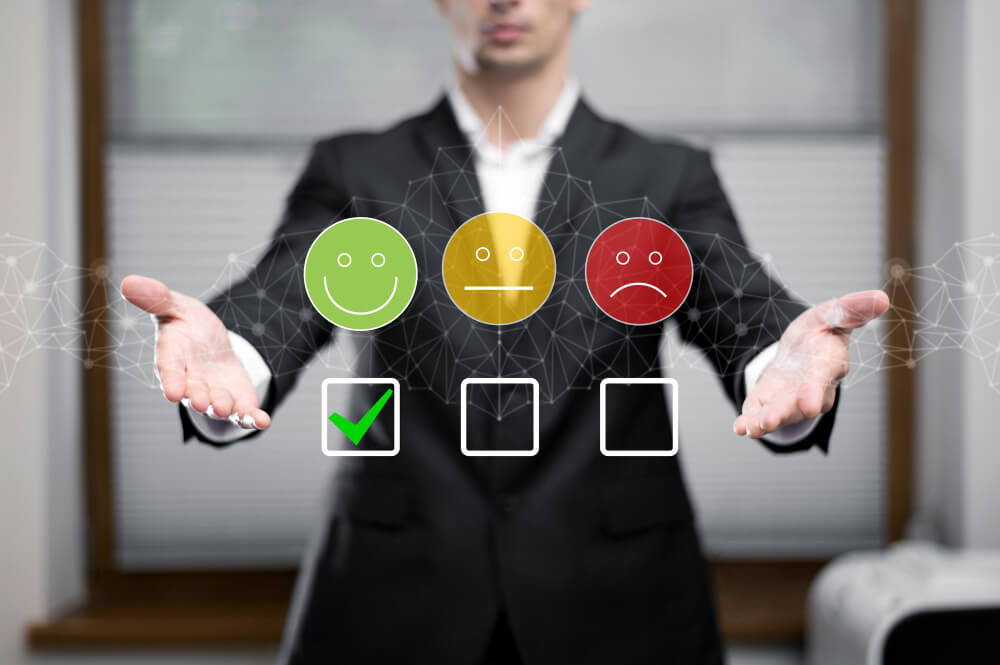 A customer-centric culture, that allows it to create products with the customer's needs in mind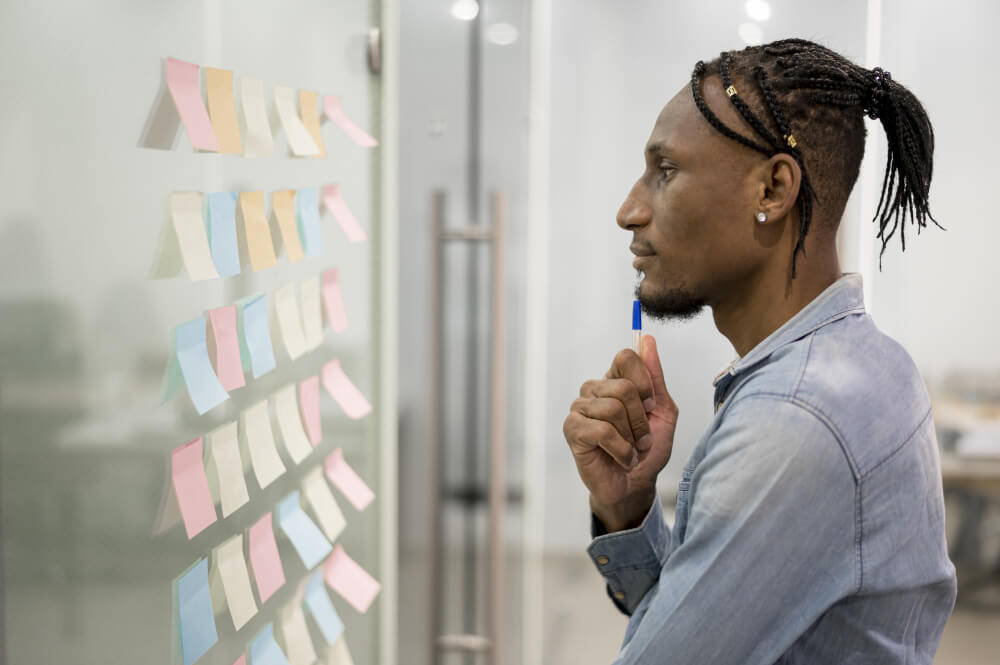 Be an agent of change, leading efficiency, and profitability without sacrificing the quality of its processes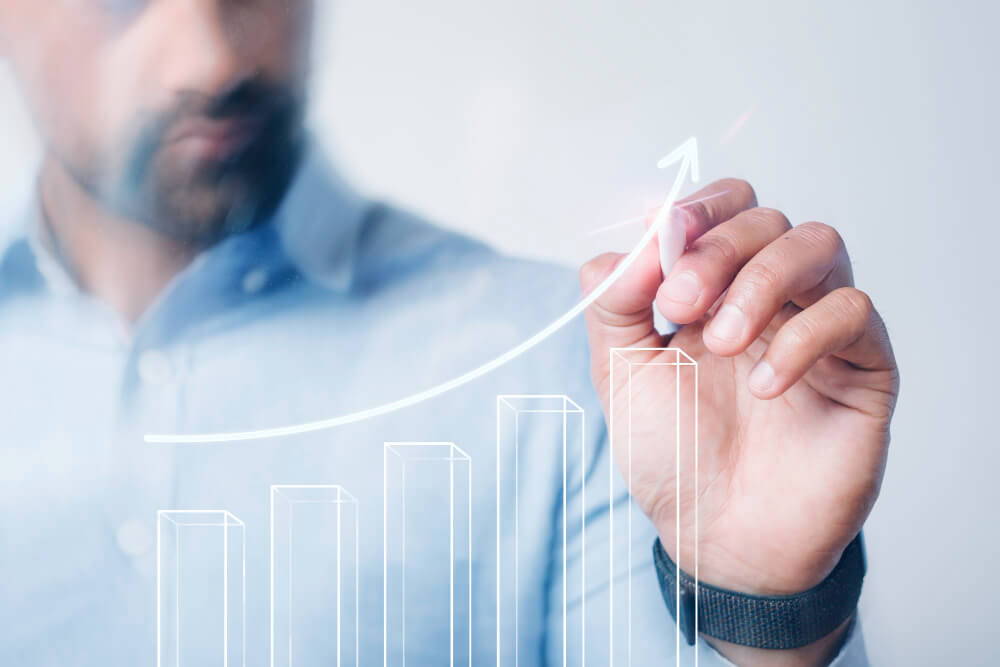 Generate and be constant in the competitive advantage within its participation in the market.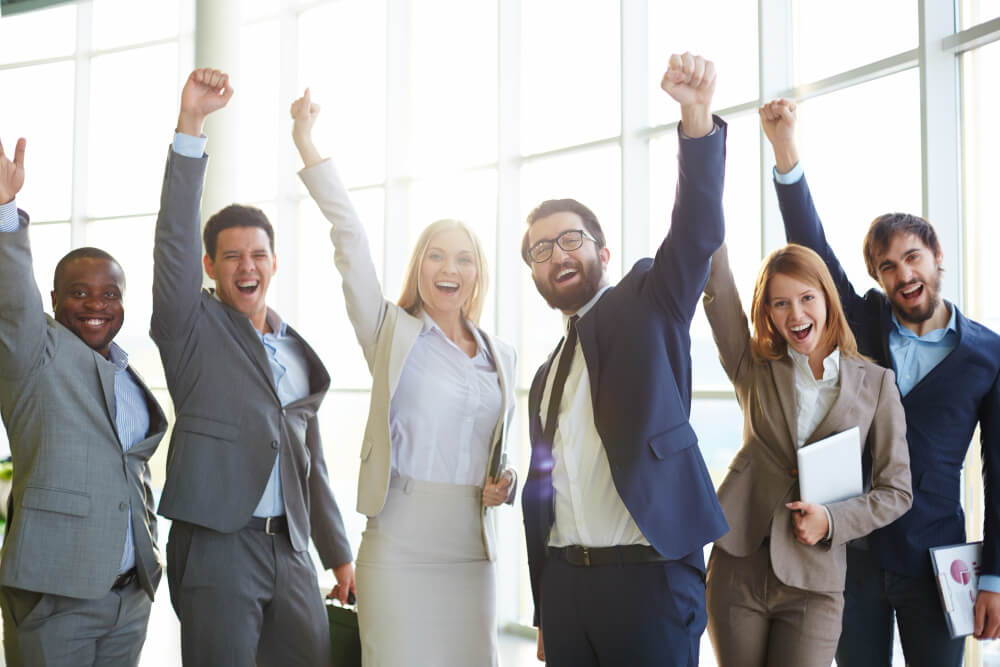 Promote the commitment of collaborators, achieving better relationships with its customers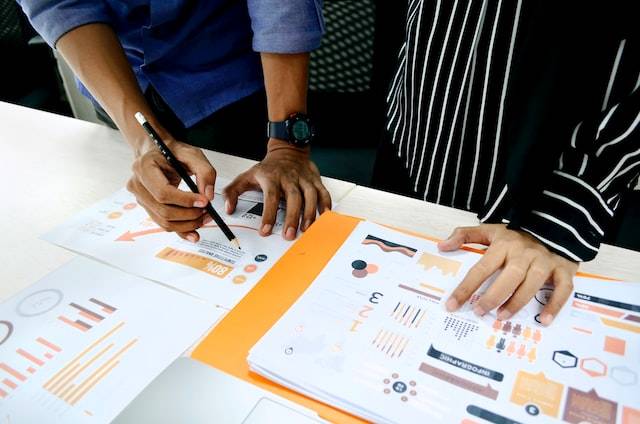 Have a quick response to market demand
Additionally, getting the most out of this ability allows companies to obtain benefits oriented toward the following:
> Challenge-Management
> Competitive Advantage
> Multifunctional Collaboration
With this in mind, organizations can create more solid strategies that, in the long term, improve the results of a team and the entire company. These results, in turn, facilitate the evolution of organizational behavior, greater employee skills, and innovative solutions, producing more creative and flexible businesses.
Business Agility has become a challenge for companies, and more of them now require leaders to drive this evolution within their structure and ensure the implementation of their processes. Its application has also demonstrated business inclusion by promoting the Agile culture in non-IT departments and functions, such as marketing, sales, and administration.

This is the opportunity to join the movement that companies like BBVA, Banco de Santander, Gartner, and Airbus have embraced to improve in delivering value to their customers. Boost your professional career and become an agent of change within your organization.

Get our new certification and get your exam voucher and material with a discount now!
*Available only in English