At CertiProf, we take pride in growing as a community. Here you can find all the events in which we participate as sponsors, aiming to continue adding lifelong learners to our network.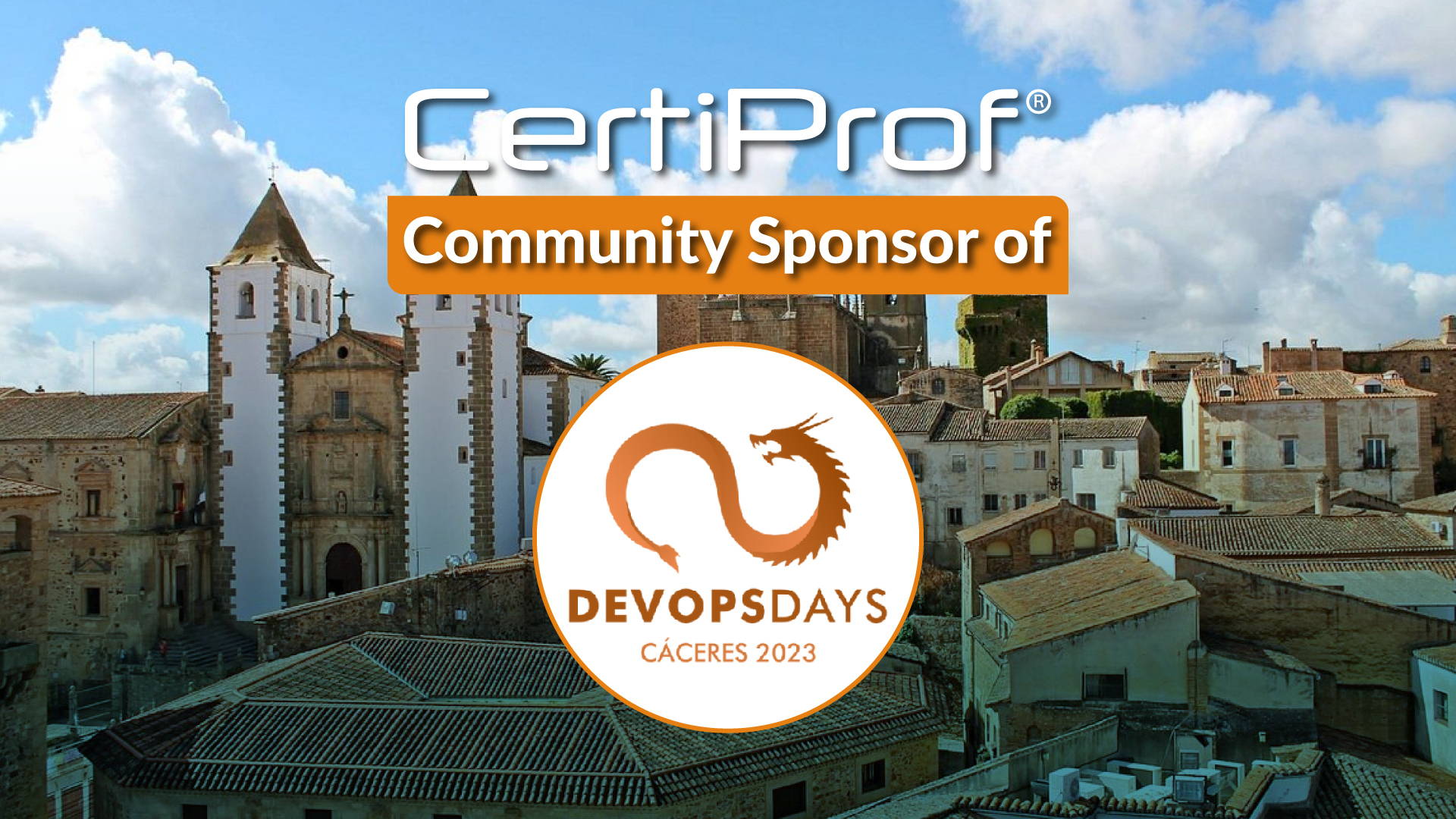 We are proud to announce that we are the Community Sponsor of DevOps Days Cáceres, one of the most anticipated technology events of the year. If you are a technology professional or curious about the latest trends in DevOps, you can't miss this unique opportunity to learn from the leading experts in the field.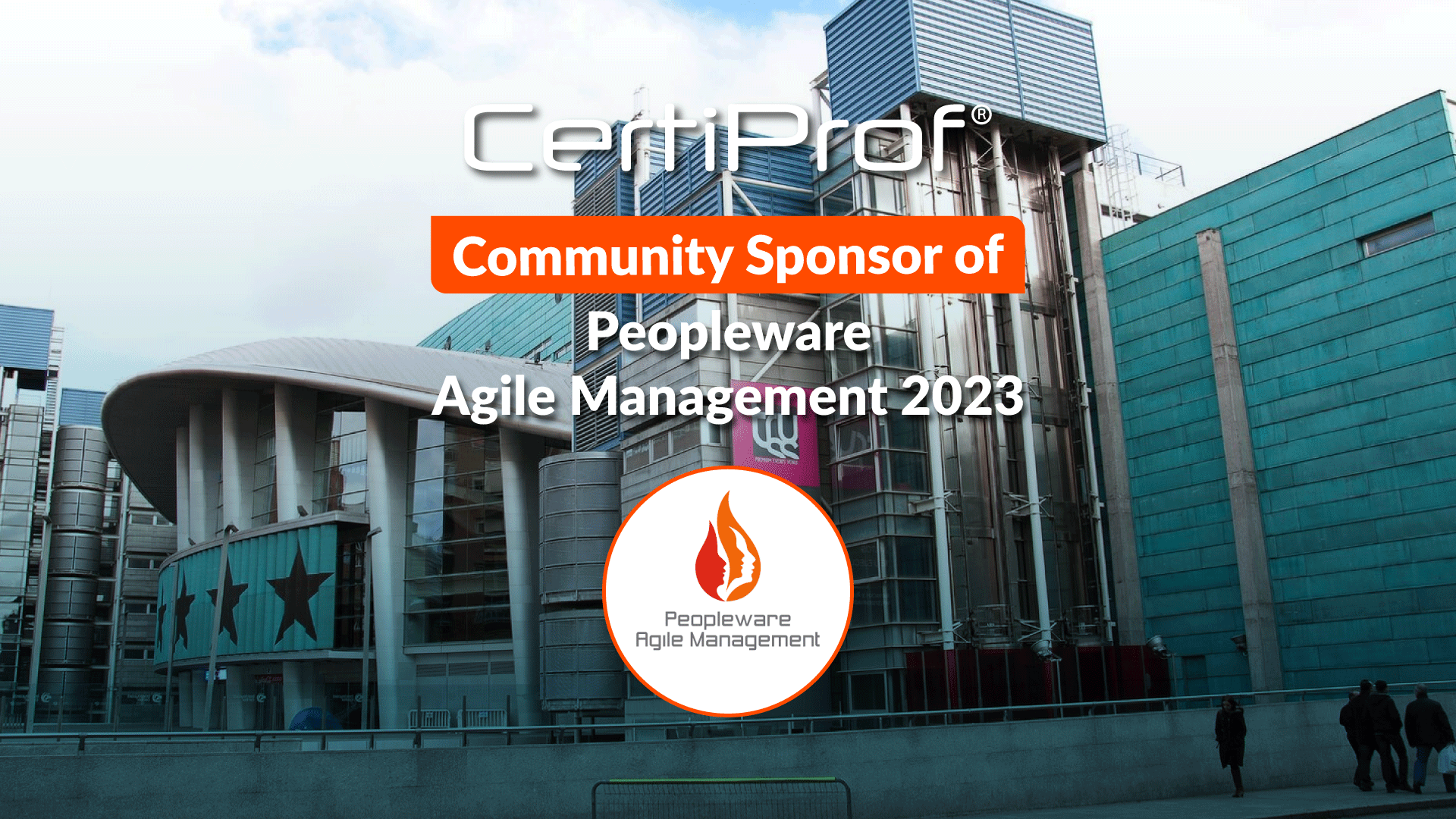 Peopleware Agile Management 2023
Expertos en el campo compartirán valiosos conocimientos, consejos y casos de éxito. Los participantes aprenderán a implementar metodologías ágiles de manera efectiva, mejorar la colaboración y la comunicación dentro de sus equipos, y maximizar los resultados en sus organizaciones.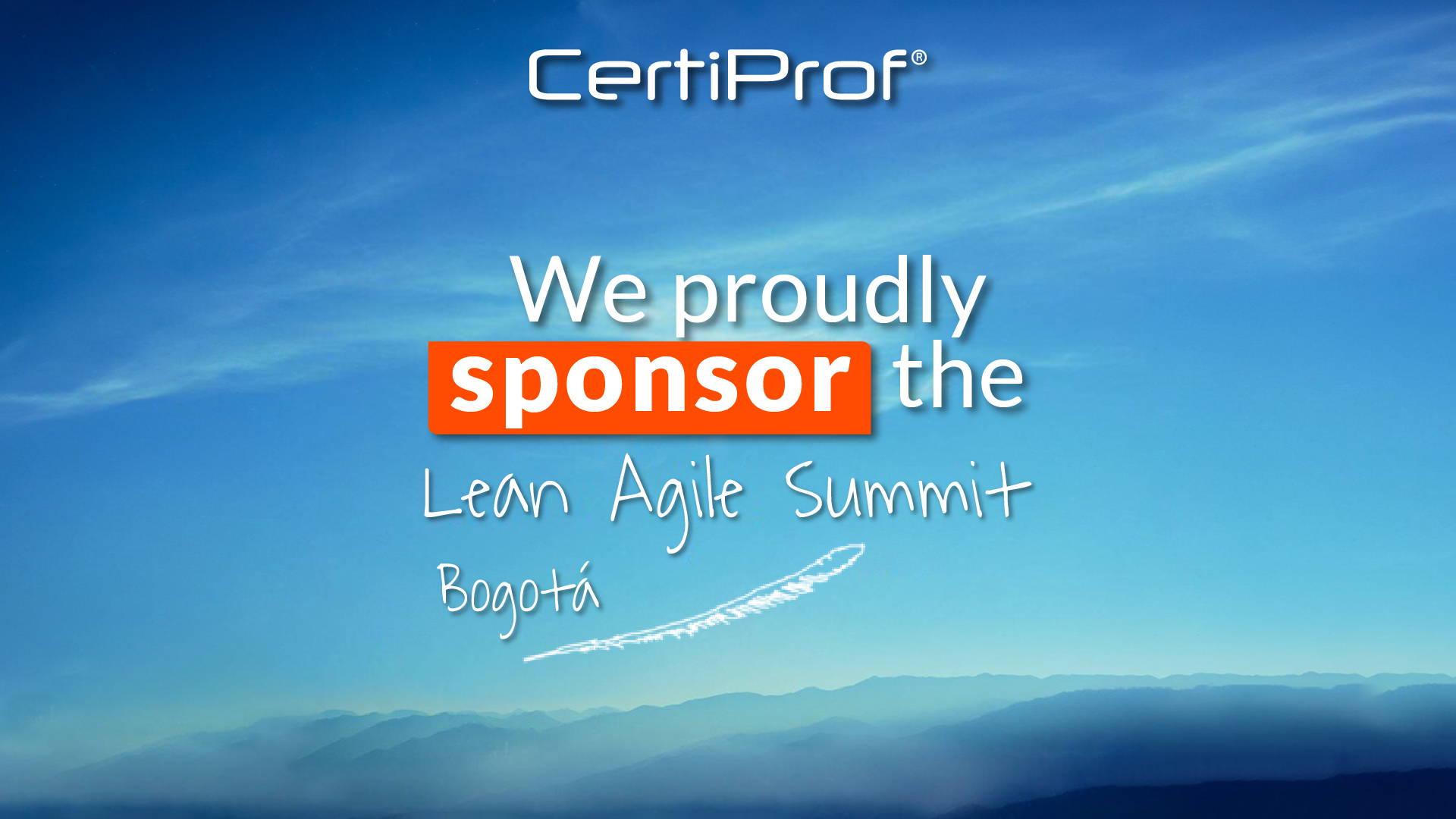 Lean Agile Summit Bogotá 2023
CertiProf patrocina con orgullo el Lean Agile Summit Bogotá 2023, un evento distintivo que fomenta el networking, aprendizaje y crecimiento comunitario en las prácticas Lean y Agile. Este dinámico y participativo encuentro, orientado a los entusiastas de la eficiencia y colaboración en gestión de proyectos y desarrollo de software, adopta un formato de "open space" o desconferencia, animando a los asistentes a ser protagonistas activos en la exploración de temas de su interés.