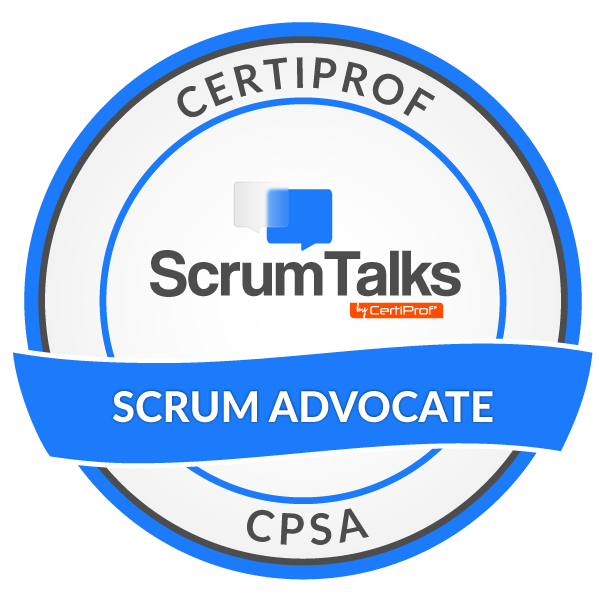 Scrum Talks - Join our Scrum Advocates
We are constantly looking for ways to keep our community up-to-date and believe in community-based knowledge transfer and exchange. Contact us if you think your experience can deepen our Lifelong learners' Scrum knowledge.
CertiProf provides safe spaces for learning and development. We welcome everyone's contribution.