Na CertiProf, nosso objetivo é proporcionar a você fácil acesso ao conhecimento e estar sempre atualizado com os últimos lançamentos do mercado.
Por esse motivo, todos os nossos certificados em Scrum, incluindo, é claro, nossa certificação gratuita Scrum Foundation, são totalmente atualizados para a versão do Scrum Guide 2020.
A CertiProf oferece a você o maior suporte internacional em suas certificações, desenvolvimento profissional, oferecendo a você benefícios incomparáveis.
Avalie seu conhecimento básico de Scrum.
Nosso exame Scrum Foundation é baseado no Guia Oficial do Scrum.

The Scrum Guide™, The Definitive Guide to Scrum: The Rules of the Game, desenvolvido e sustentado pelos Fundadores do Scrum – Ken Schwaber e Jeff Sutherland – contém a definição de Scrum, incluindo papéis, eventos, artefatos e as regras que vinculam eles juntos.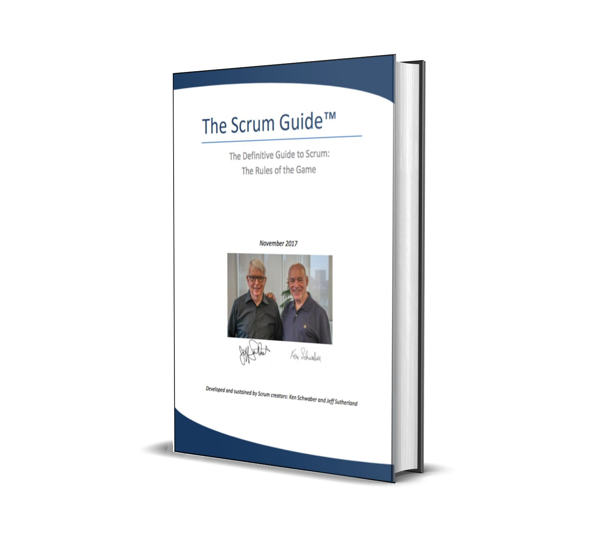 The Learning Objectives for this certification are based on:
• Scrum Guide, http://scrumguides.org
• Agile Manifesto, 4 values and 12 principles, http://www.agilemanifesto.org
• Agile Glossary, https://www.agilealliance.org