The Scrum Talks initiative was created in the spirit of CertiProf's overall goal: to foster the professional development and growth of all the lifelong learners in the community. Scrum Talks' mission is to promote Scrum knowledge worldwide by learning from the experience of Scrum experts and advocates.
In this space, Scrum experts will guide us to effectively support and leverage Scrum, promote its use by learning best practices, share how to use it in different scenarios and industries, and advise on how to start the Scrum journey.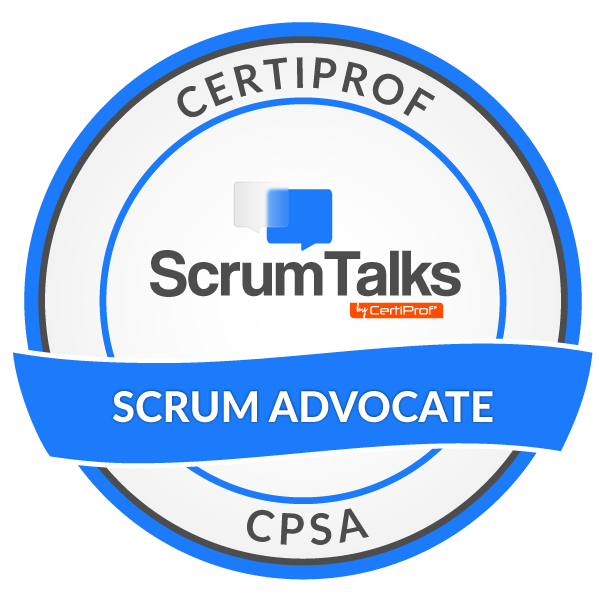 Scrum Talks - Join our Scrum Advocates
We are constantly looking for ways to keep our community up-to-date and believe in community-based knowledge transfer and exchange. Contact us if you think your experience can deepen our Lifelong learners' Scrum knowledge.
CertiProf provides safe spaces for learning and development. We welcome everyone's contribution.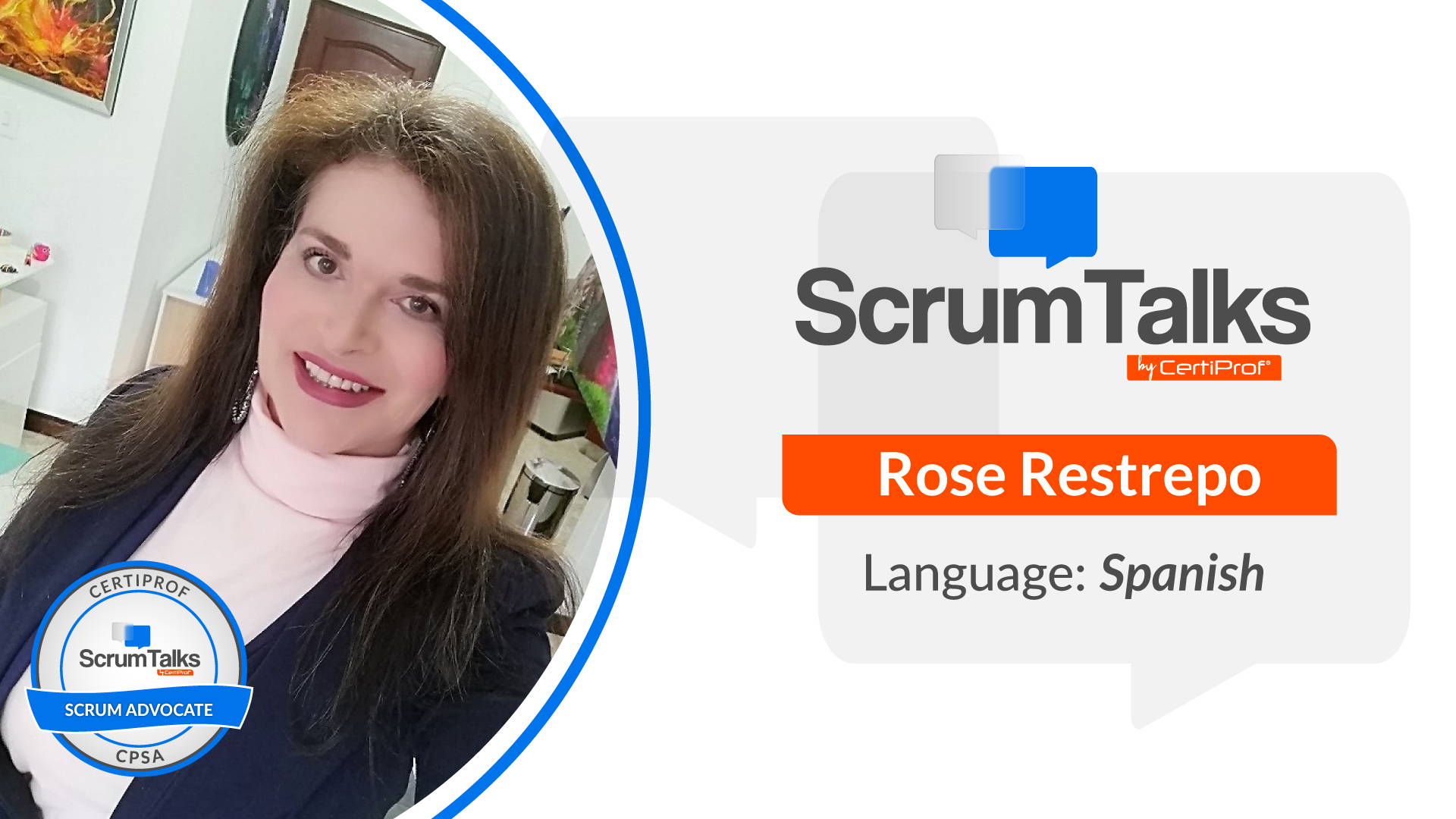 Scrum Talks with Rose Restrepo
(Spanish)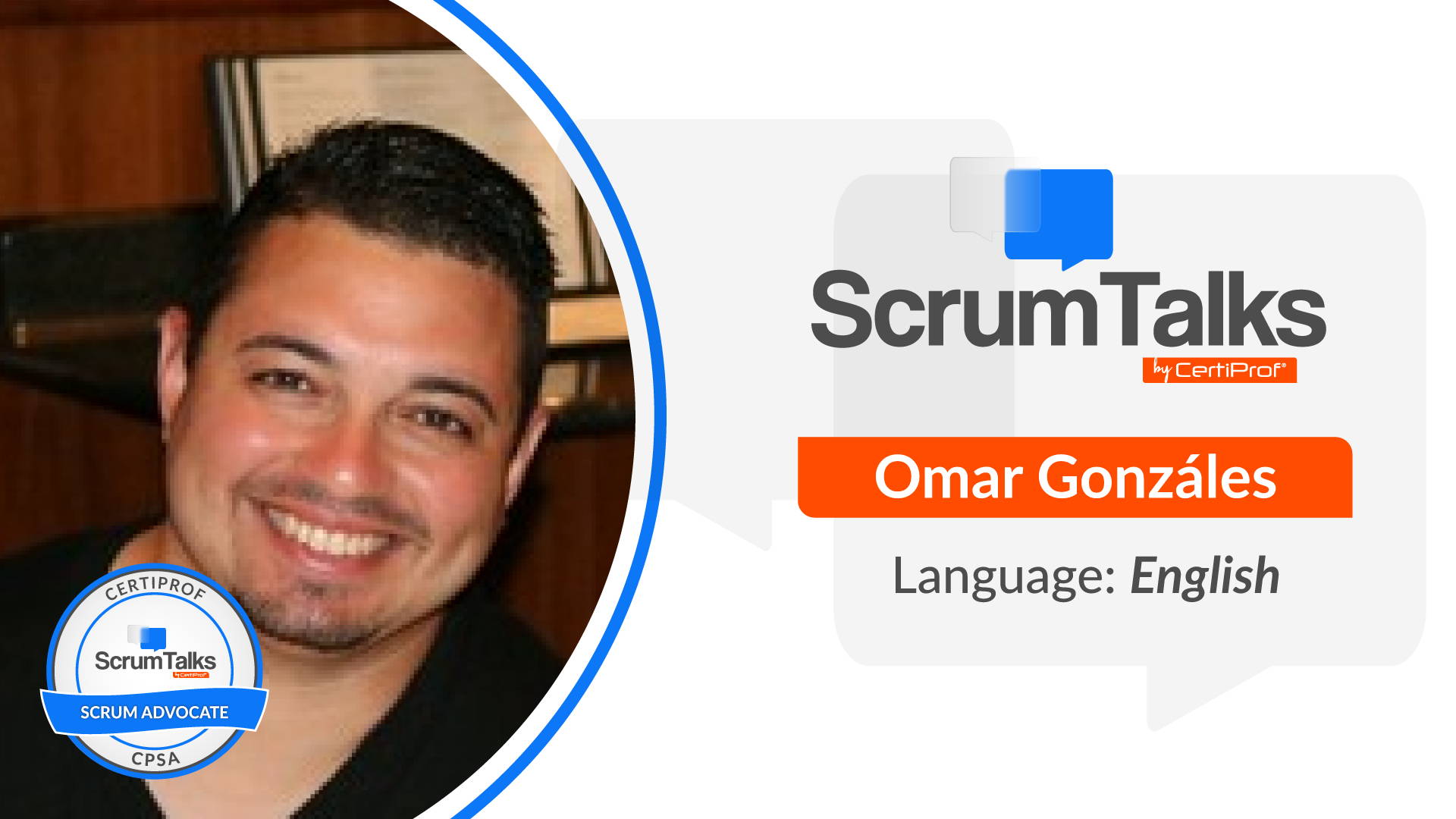 Scrum Talks with Omar Gonzales
(English)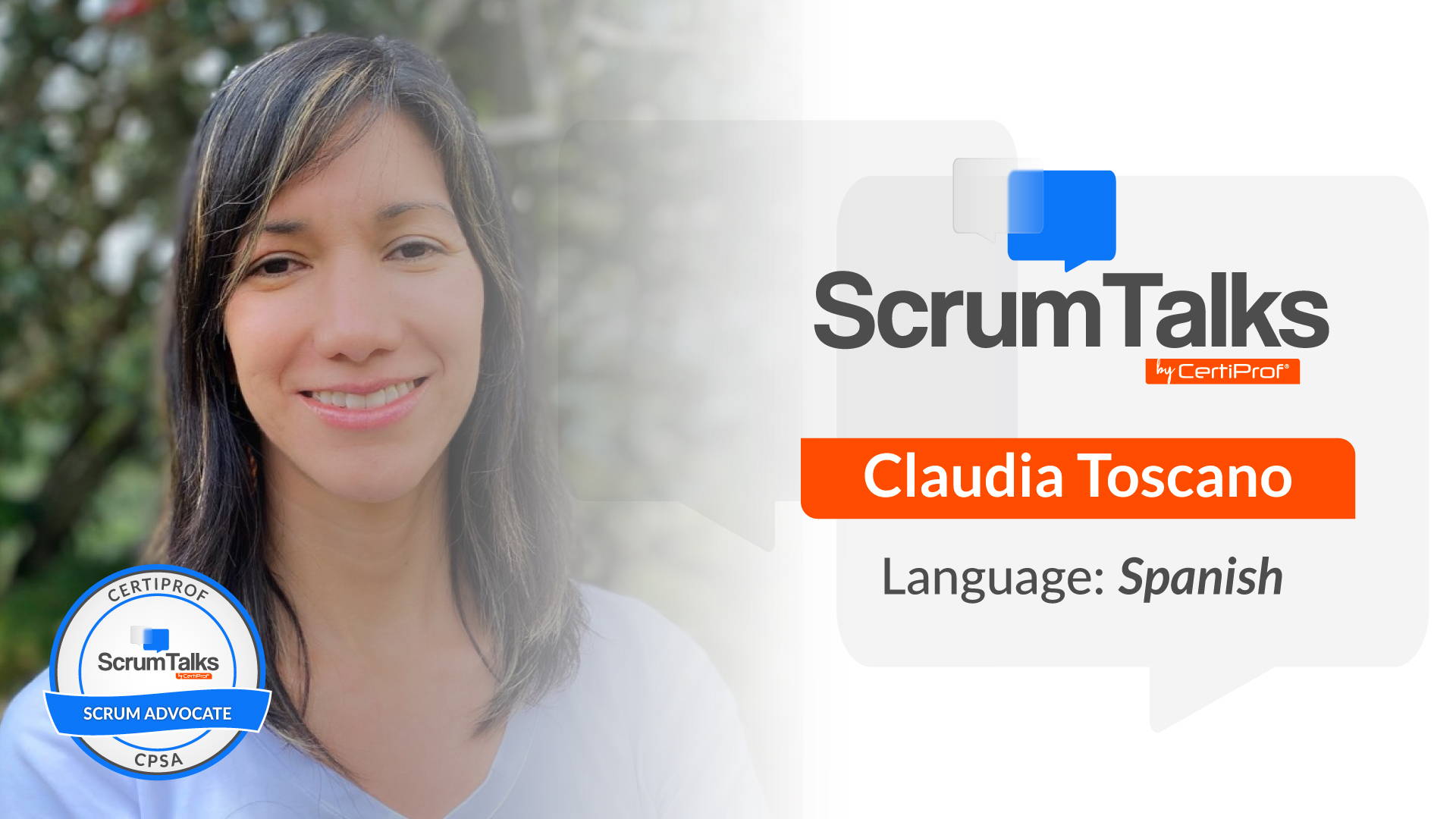 Scrum Talks with Claudia Toscano
(Spanish)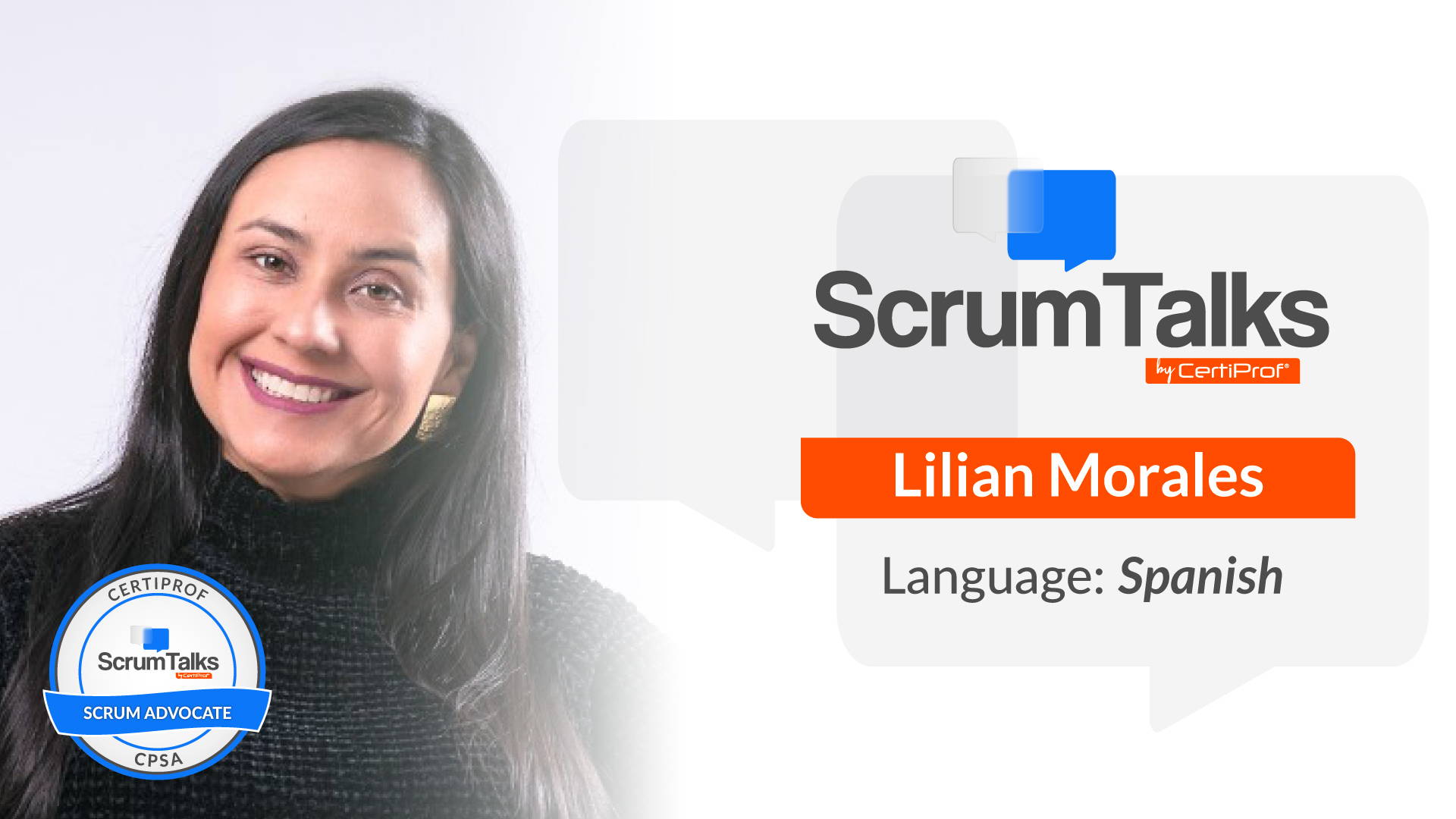 Scrum Talks with Lilian Morales
(Spanish)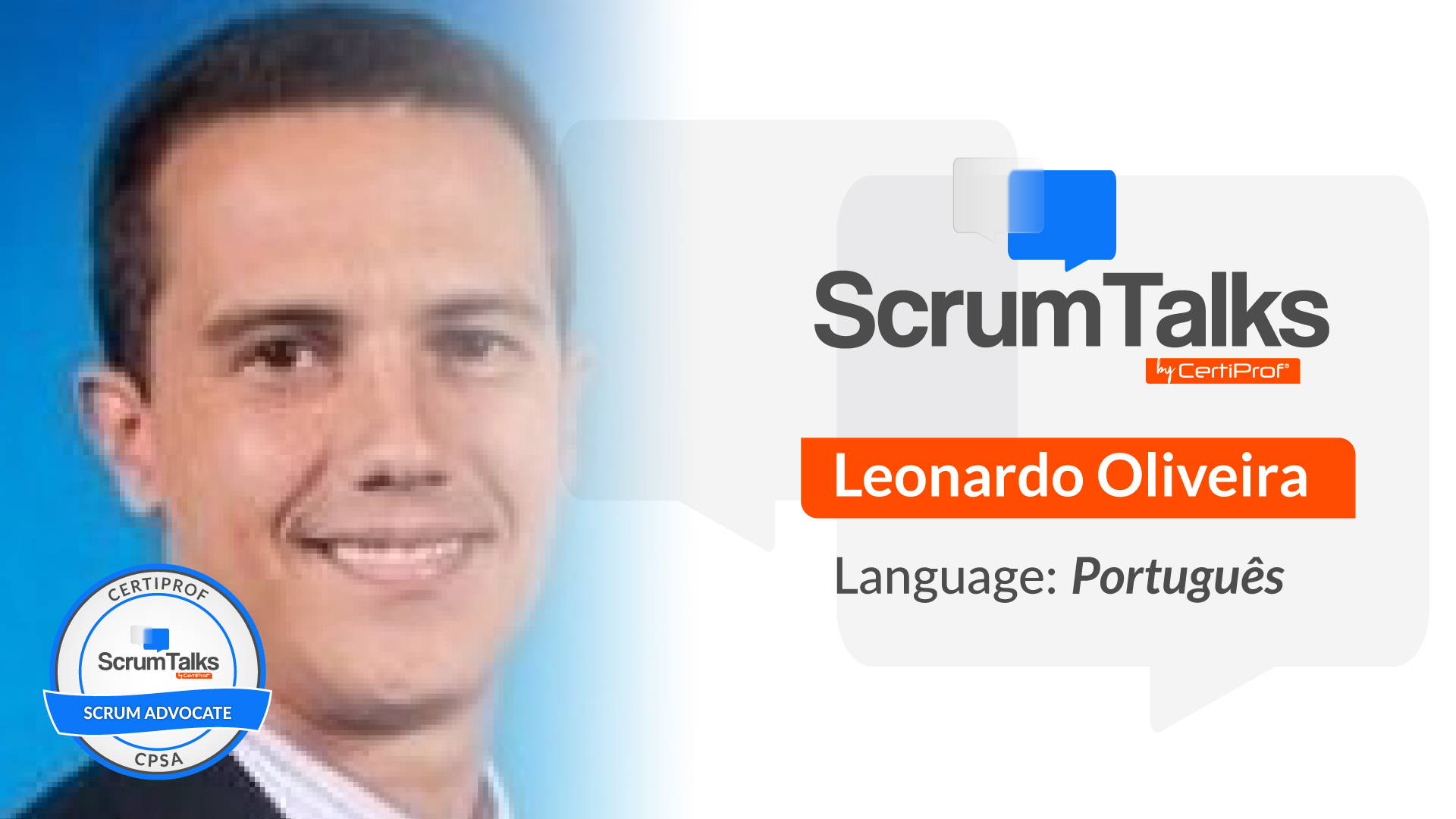 Scrum Talks with Alexis Ramirez
(Portuguese)
Scrum Talks con Alexis Ramirez
(Spanish)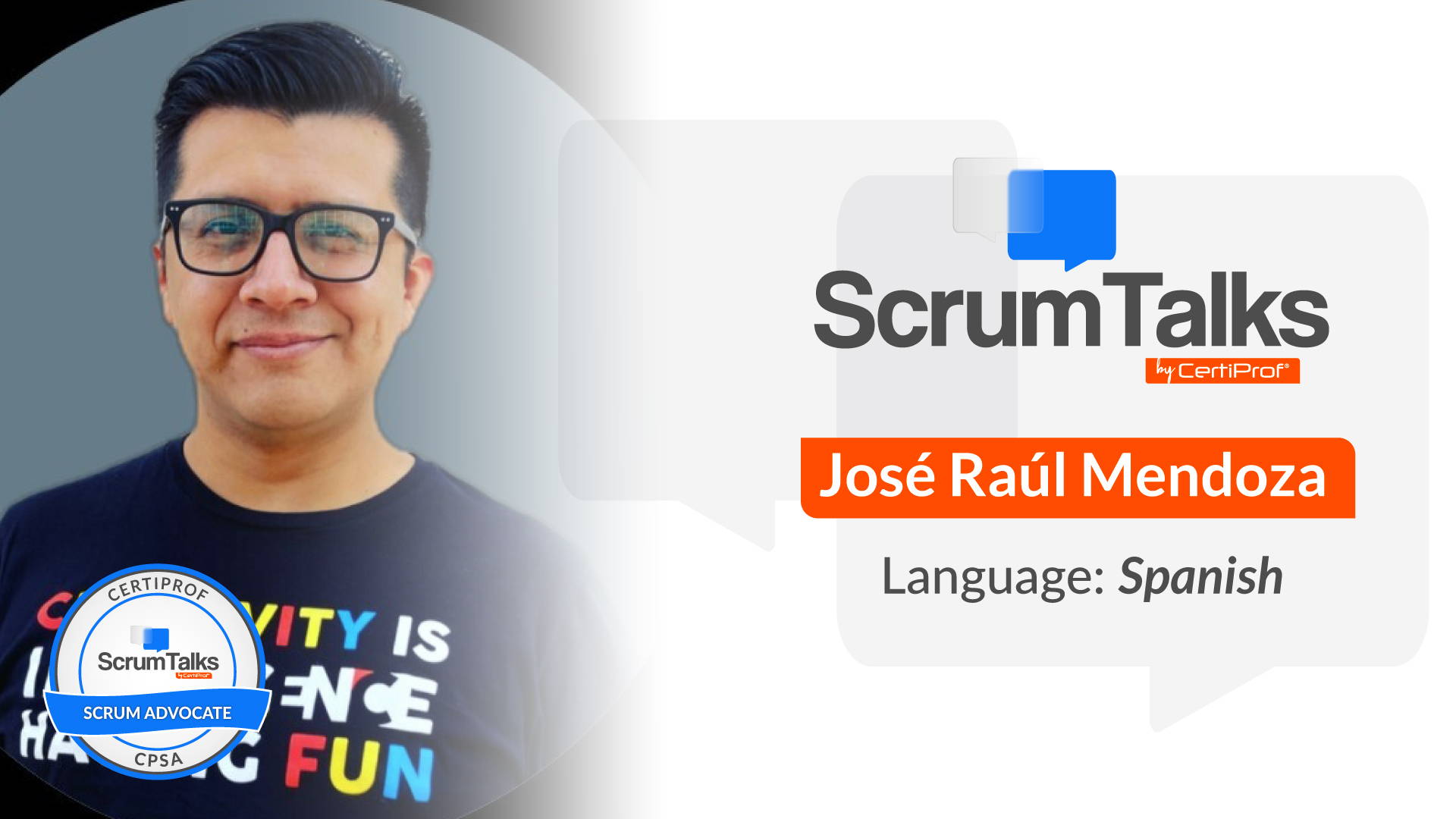 Scrum Talks con Jose Raul Mendoza
(Spanish)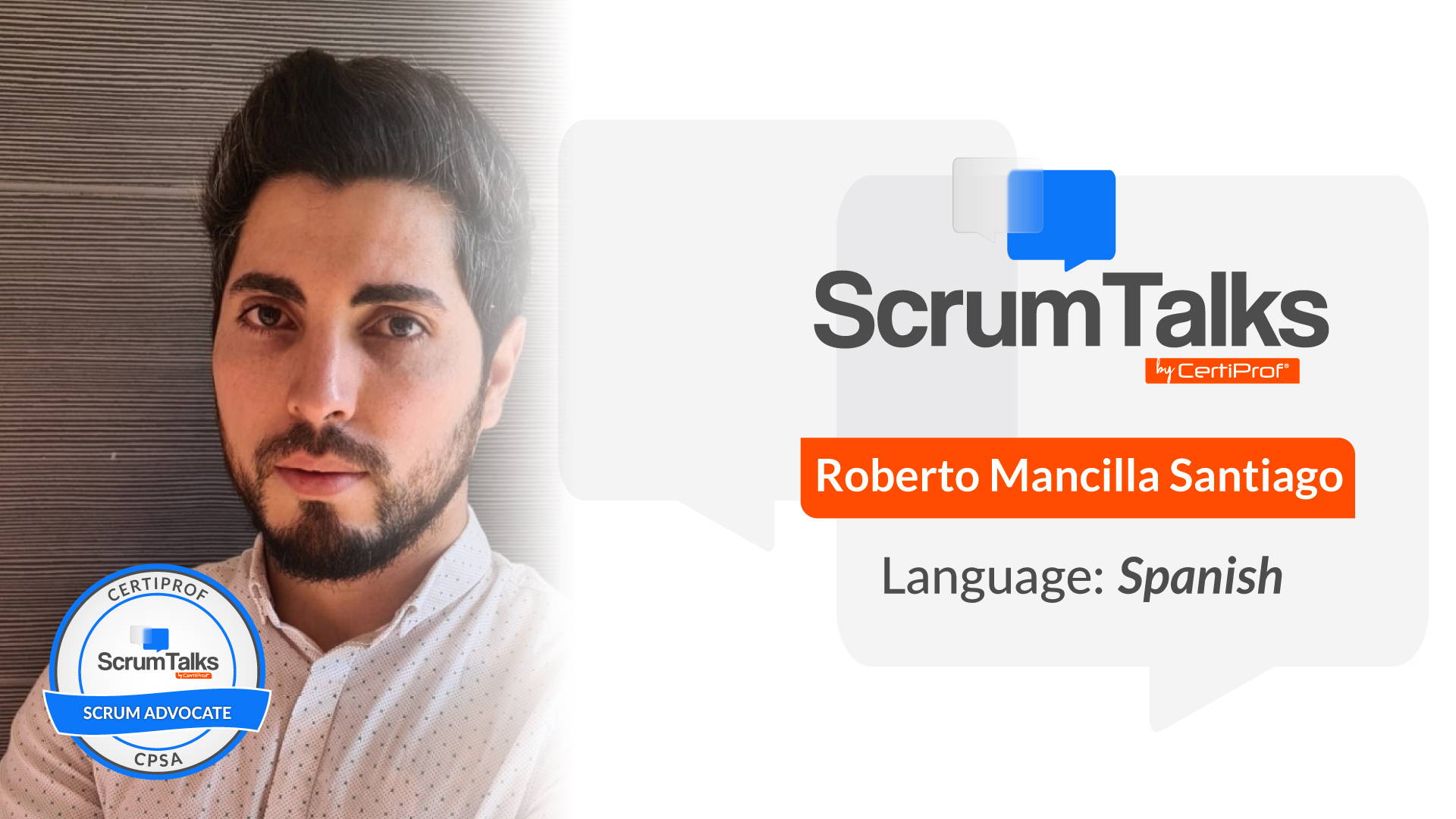 Scrum Talks con Roberto Mancilla S.
(Spanish)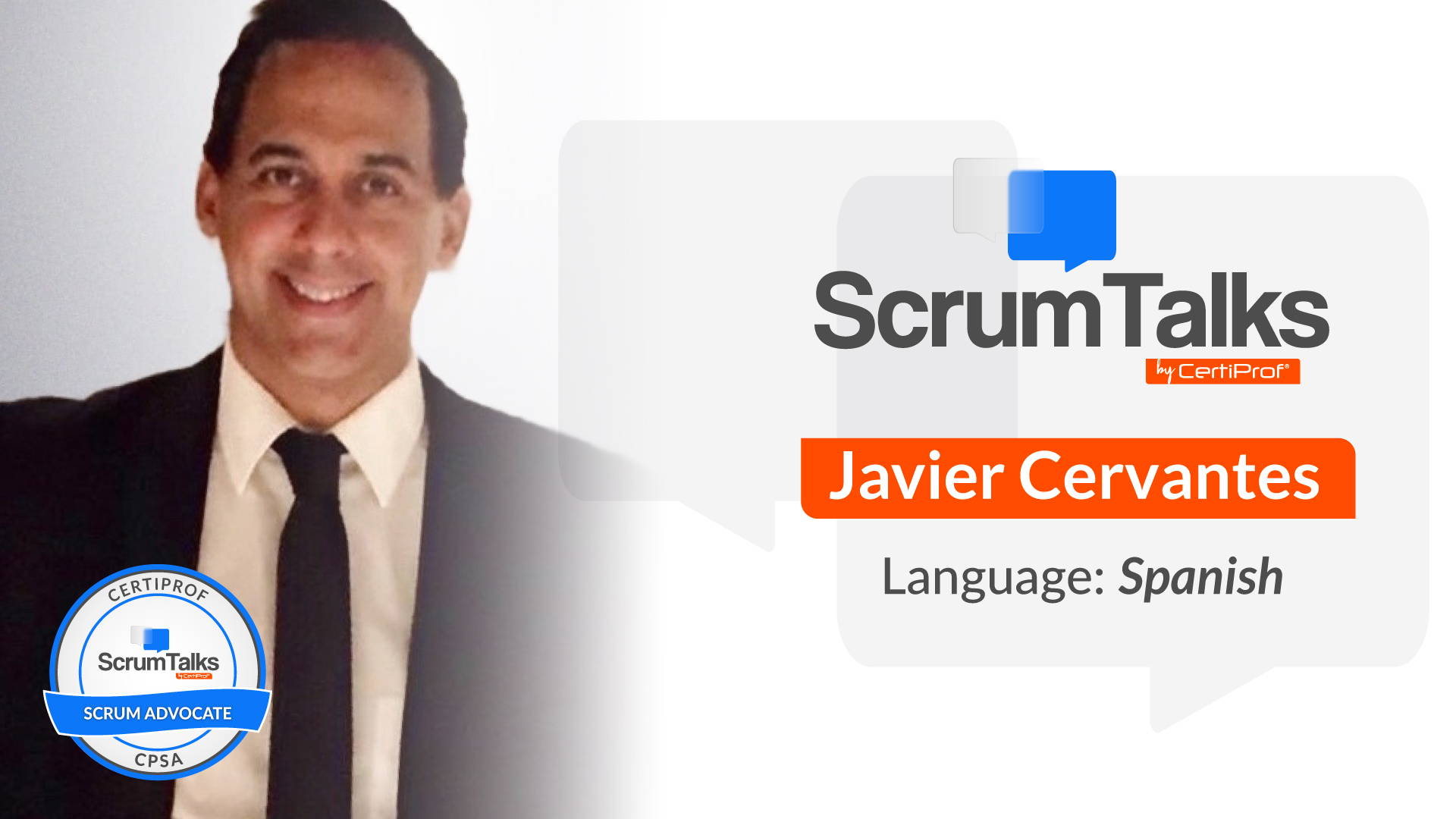 Scrum Talks con Javier Cervantes
(Spanish)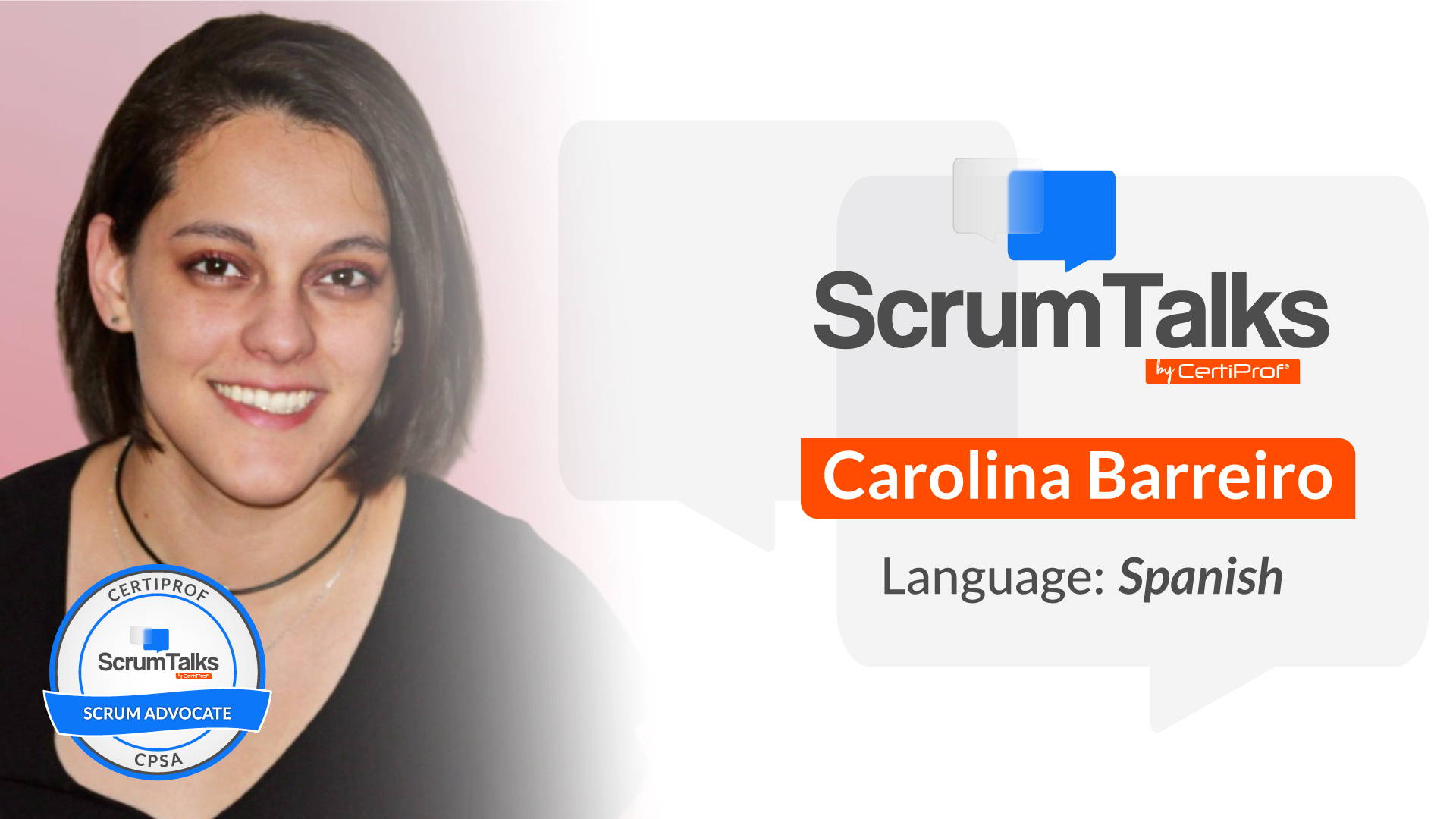 Scrum Talks con Carolina Barreiro
(Spanish)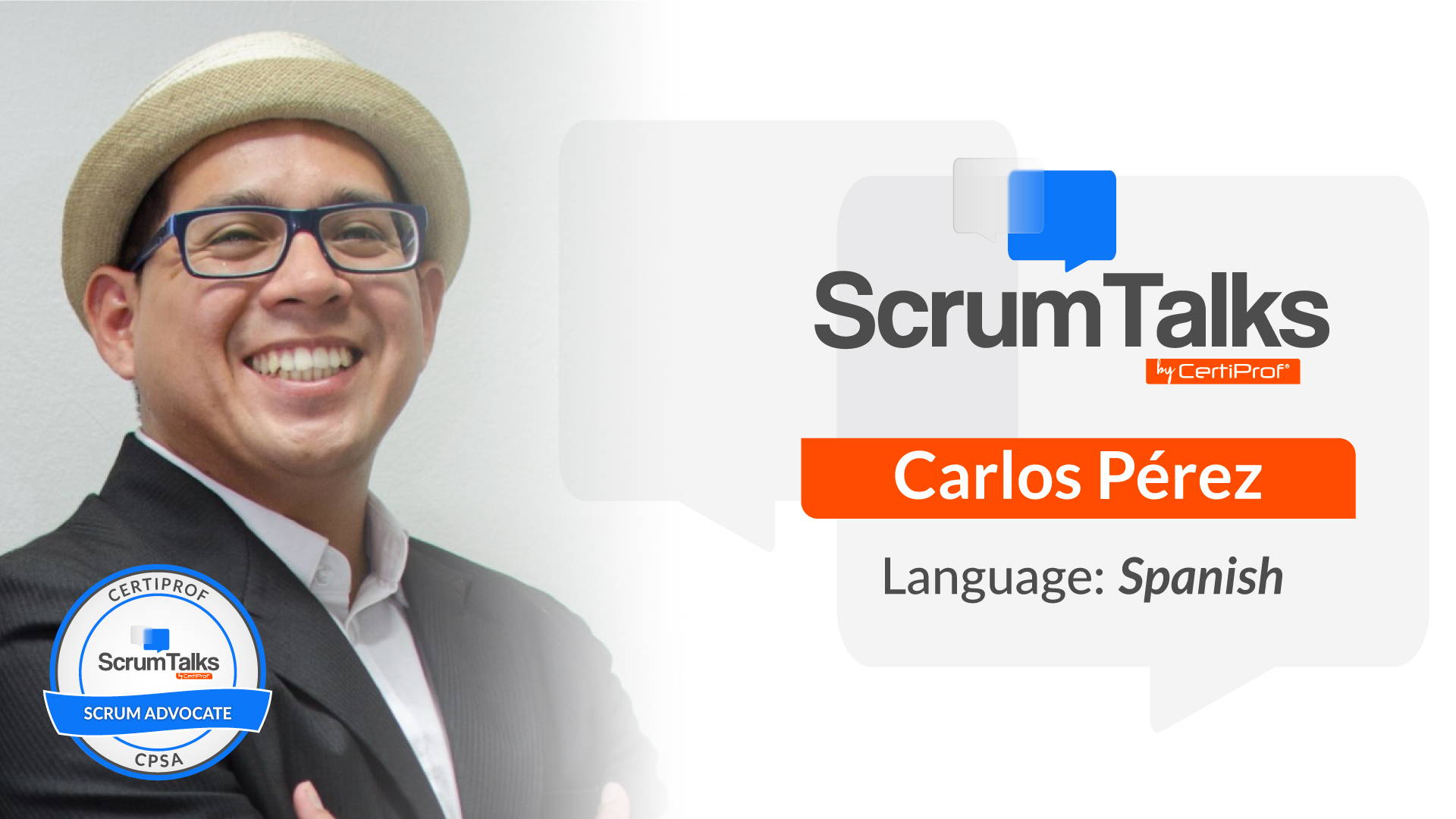 Scrum Talks con Carlos Perez
(Spanish)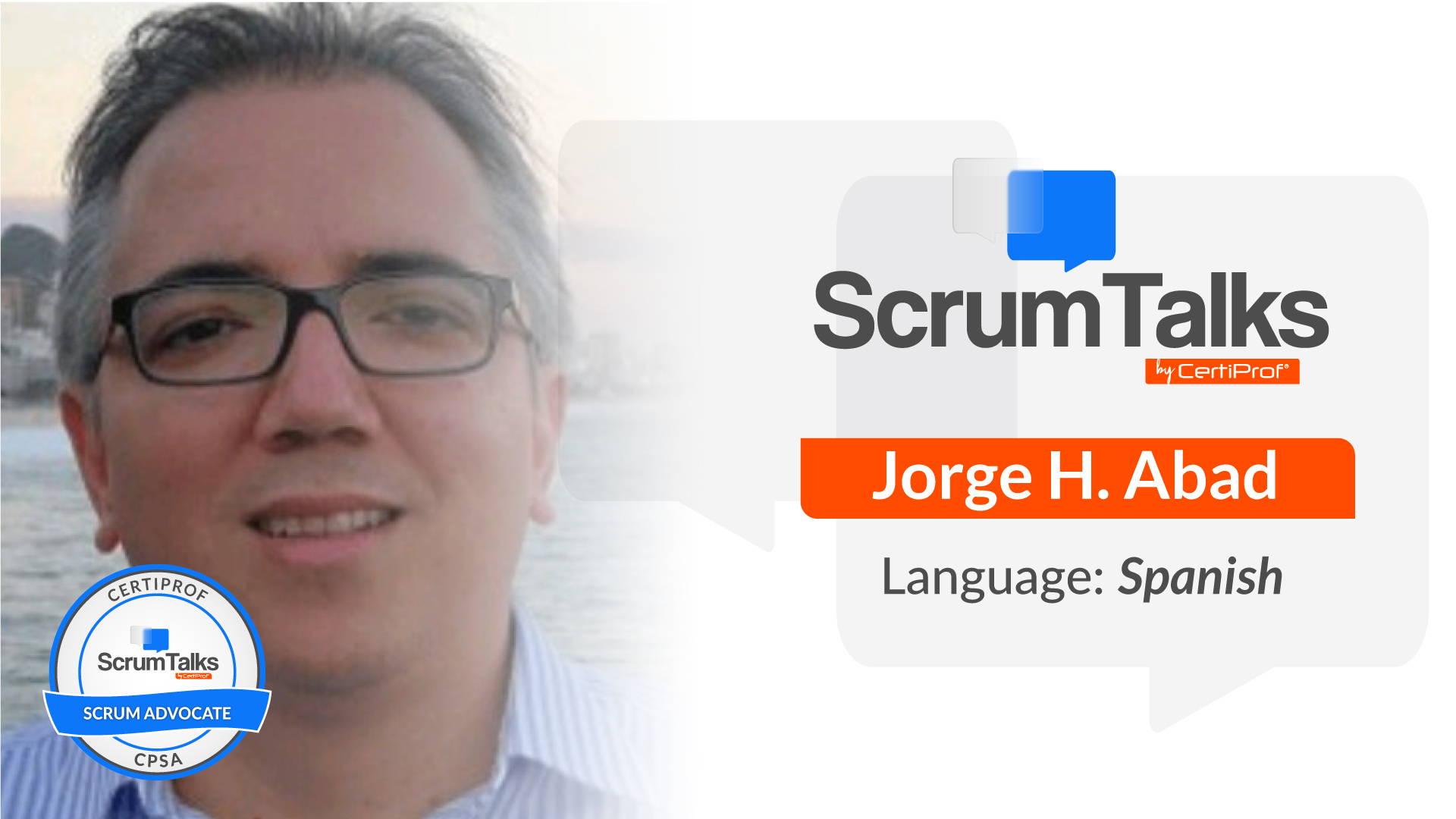 Scrum Talks con Jorge H. Abad
(Spanish)